Transparant Communication
Streamline communication with Cuanta Costa's transparent online system that keeps all parties informed through online tenant and owner portal access.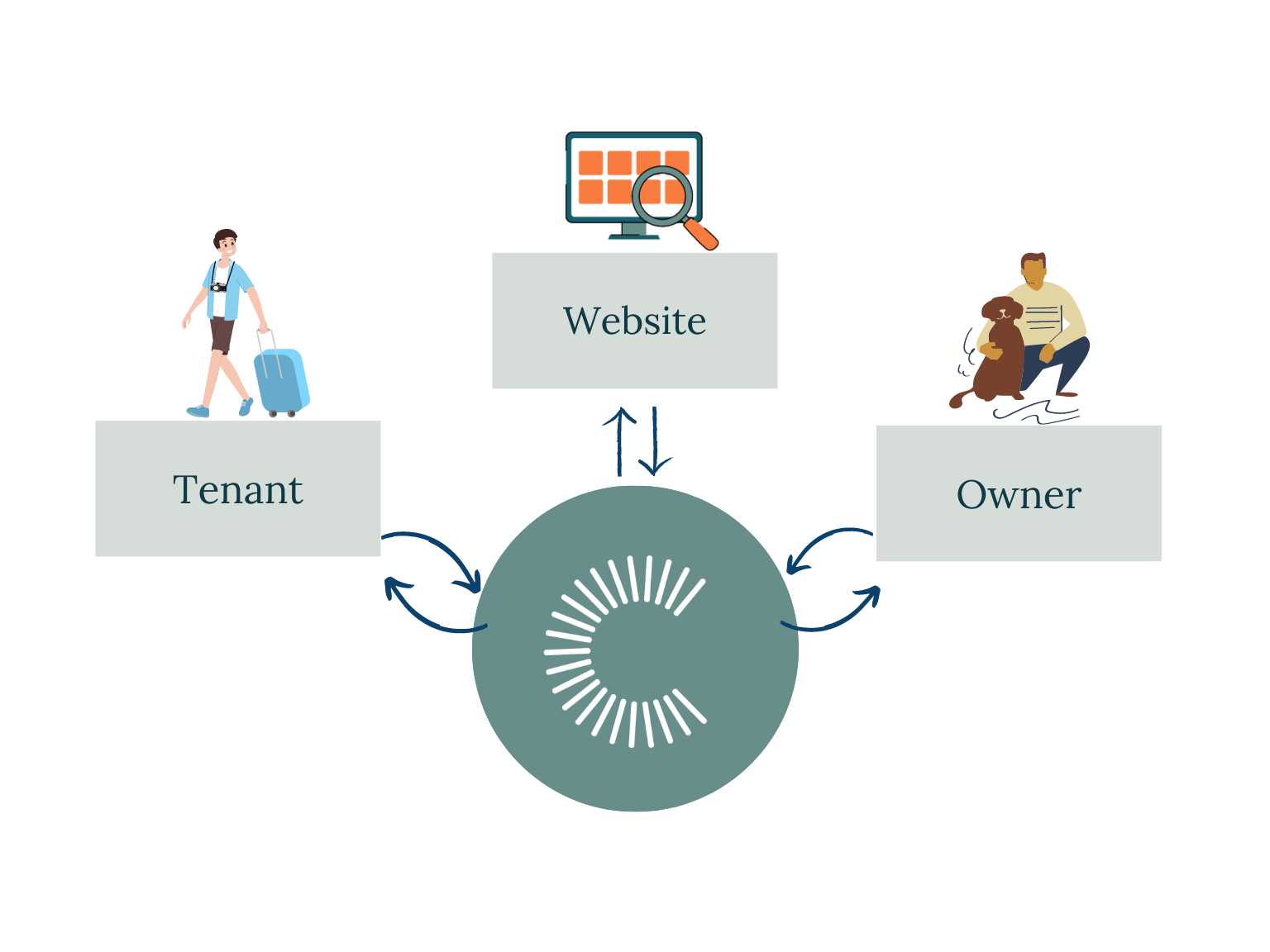 Simplify everyday business tasks
Because you'd probably be a little confused if we suggested you complicate your everyday business tasks instead.
Get started today
It's time to take control of your books. Try Cuanta Costa and be in the driver's seat of your holiday rental business.
Fine but, cuanta costa?
No matter the size of your business, we have a price plan calculator for you